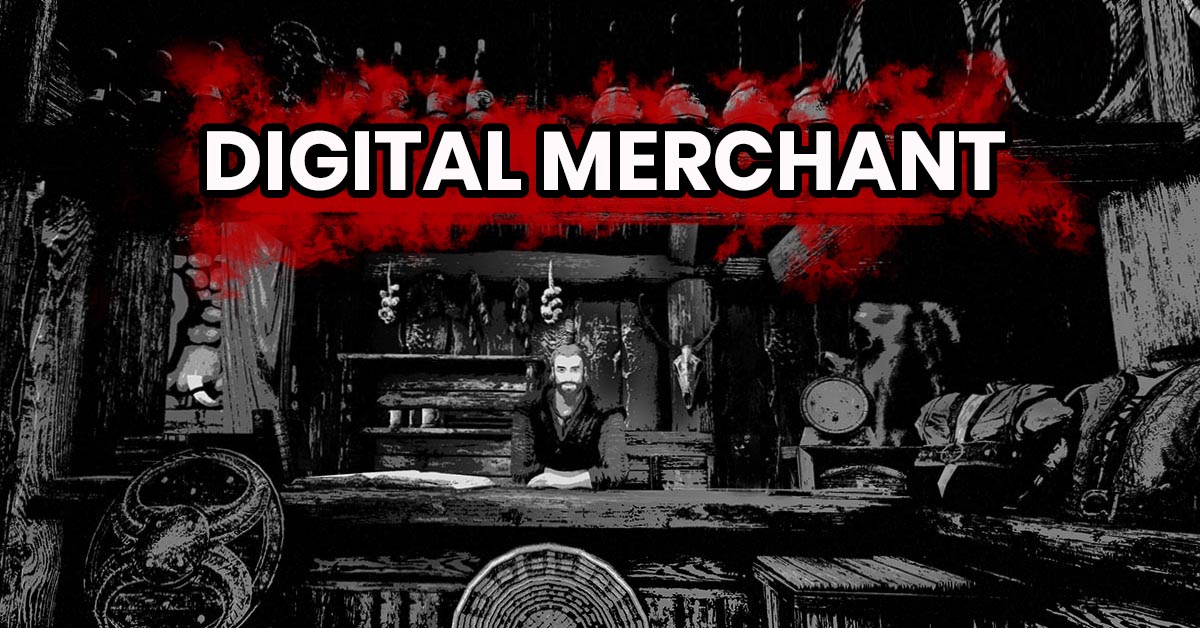 The shop for your tabletop adventuring needs.
Crowns and Blood
D&D 5th Edition Adventure
Strange events are unfolding near Astien. The kingdom has been cut off from the rest of the area and merchants dare not travel on the roads winding through the ancient forest that has become unusually silent.
45 pages of horror-themed adventure
Original artwork
Best for levels 4-7
---
Serijna's Outpost
D&D 5th Plug-and-Play Module
The outpost near the old merchant road has long been abandoned. A darkness once fell upon the place and some think it is still haunted. Now a group of bandits decided around a particularly cruel half-elf decided to set up camp there.
Easy to introduce into any campaign
Original character artwork and backgrounds
Outpost map and plot seeds
---